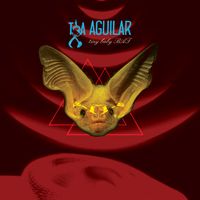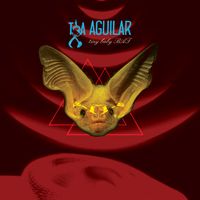 "SONG NAMED MELODY" BRINGS YOU A STRAIT ROCK FEEL, WITH A MEGA STOMP VIBE, DRENCHED IN GANG VOCALS THAT BASICALLY STATES THE SIMPLE FACT THAT MUSIC "KEEPS YOUR HEAD OUT OUT OUT OF THAT MESS" .... THIS SONG IS DEDICATED TO MOTHER MUSIC AND HER ALL HEALING POWERS !!
Lyrics
SHE GOT THE ANSWERS;
SHE KNOWN THE STORY:
BOTH SIDES, AND YOU CAN BET THAT SHE'LL BE YOUR ROCK,
YOU KNOW THE MEAN TYPE,
THAT BLOODY SONG AND DANCE,
A NEVER TONE DEF, ALWAYS SPEAKS TO THE HEART.